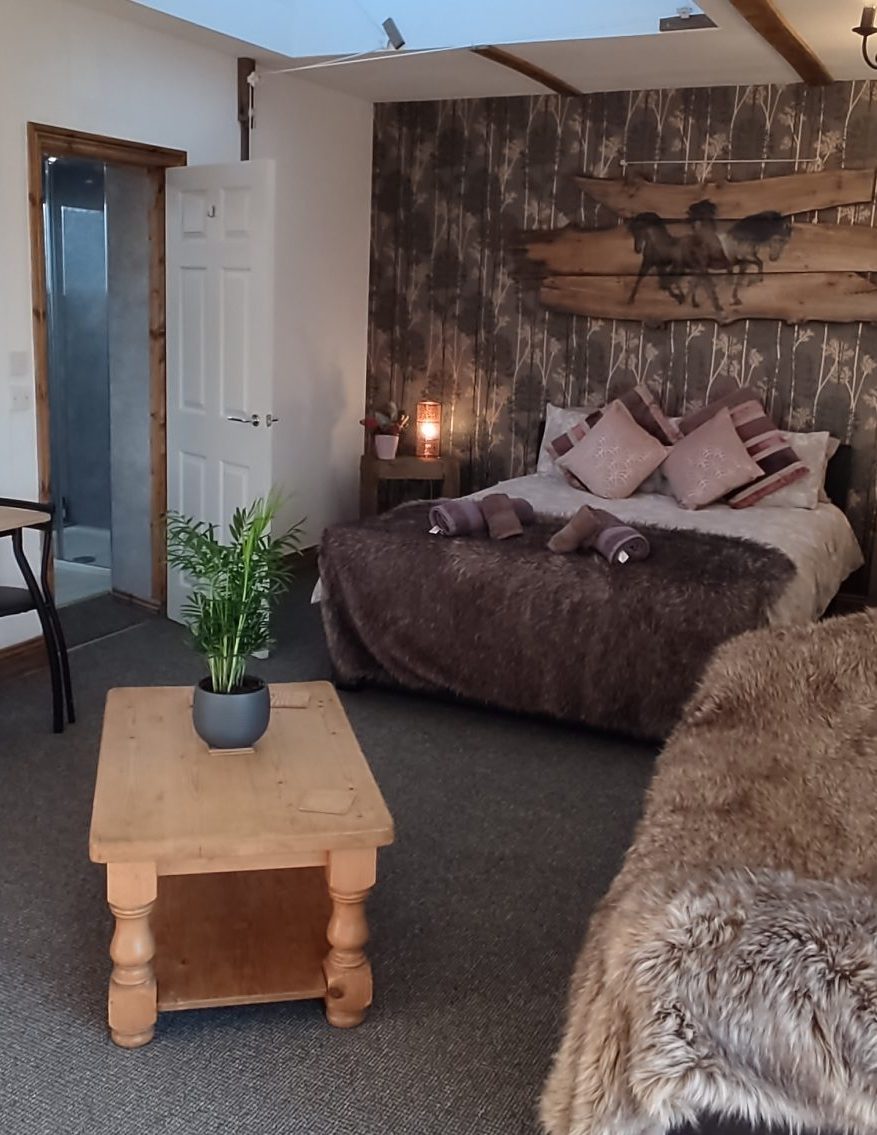 ---
If you're looking to escape the hustle and bustle and are looking for peace and tranquility then The Hideaway is the perfect destination for you.
You have your own private secluded one bedroomed self catering property providing the perfect base to explore the beautiful Northumberland coastline.
We are in close proximity for all the large wedding venues in the area, including Newton Hall, Elingham Hall, Doxford Hall and Charlton Hall. Making the hideaway the perfect place for an overnight stay.
Superb! Lovely place, Cozy and Clean Thanks!
---
Natasha
Great little place, We only stayed for one nightas wewere at an event at Newton Hall but the cottage is lovely and really good value for money (especially for the area) Thank you again.
---
Kimberley
What more can I say "if I owned one myself I'd never Leave" The wood burning stove & BBQ arrear housed in from the rain was an added bonus which was pleasant surprise. Absolutely fantastic could it in any weather, we got the wettest weekend so far and it did not dampen our spirits what so ever. Will be back.
---
Scot
Contact us
Please contact us using info below
Phone:
01665 589 547
07951 347 005